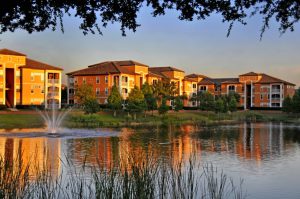 A & C Insurance understands the importance of having a safe and secure community served by your Florida homeowners association (HOA). Our team of expert insurance agents is here to help you keep it that way.  In today's uncertain times, problems could emerge from something as minor as a parking regulation. That's just one reason why it is recommended that every association be insured.
Board members should understand the consequences of being without adequate insurance.  We will analyze your HOA situation, determine your insurance needs and find an affordable policy that works best for your association.
If you would like more information about insurance for your HOA in Florida, please Contact Us.